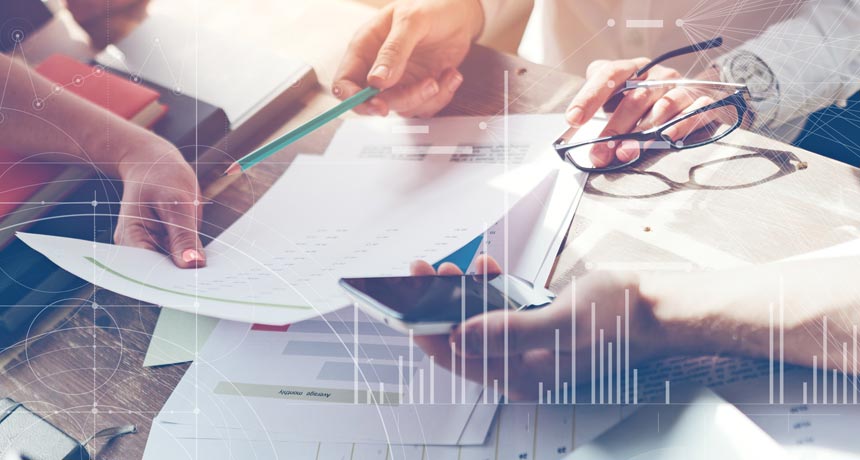 What We Do?
Eurogate is an Egyptian company with a subsidiary company in Germany, specialized in cross-border business law and foreign investment.
We are providing consultancy services, trading & business opportunities, in addition to training courses and international education.
We guide you to expand your business to access new markets in Europe and in Africa.
We provide legal expertise to our clients throughout Europe, Africa and the Gulf countries.
We support you through every step of your project, from the business establishment through the conducting of its activity even after it exists through our wide finance and legal services.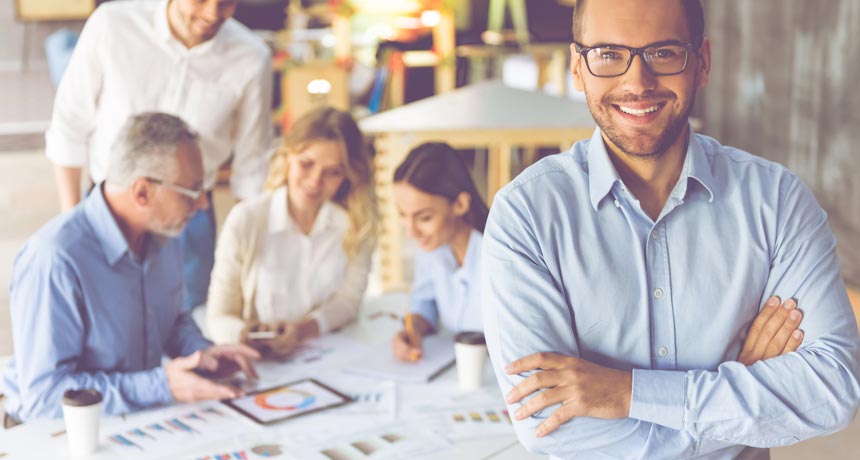 Why Eurogate?
Business: We support you in your business starting from the preparation (market studies), the implementation process then agreements until your business comes to reality.
Law and Investment: we provide corporate law and foreign investment facilities through our network in Europe, Africa and the Gulf countries.
Trade: We are specialized in cross-border business and international trade.
Training Service: We will assist your company to have a well prepared team with practical experience in the market to be your backbone in business.
Efficiency: Our clients can count on us. We provide you with our professional service in a timely and cost-efficient manner.
Strict Confidentiality: Our clients trust us. We are a professional team and are required by law to observe absolute confidentiality.
Availability: Our clients can join us anytime. We stay available at every step of your project.
We speak your Language: Our clients come from all over the world. We speak English, German and Arabic.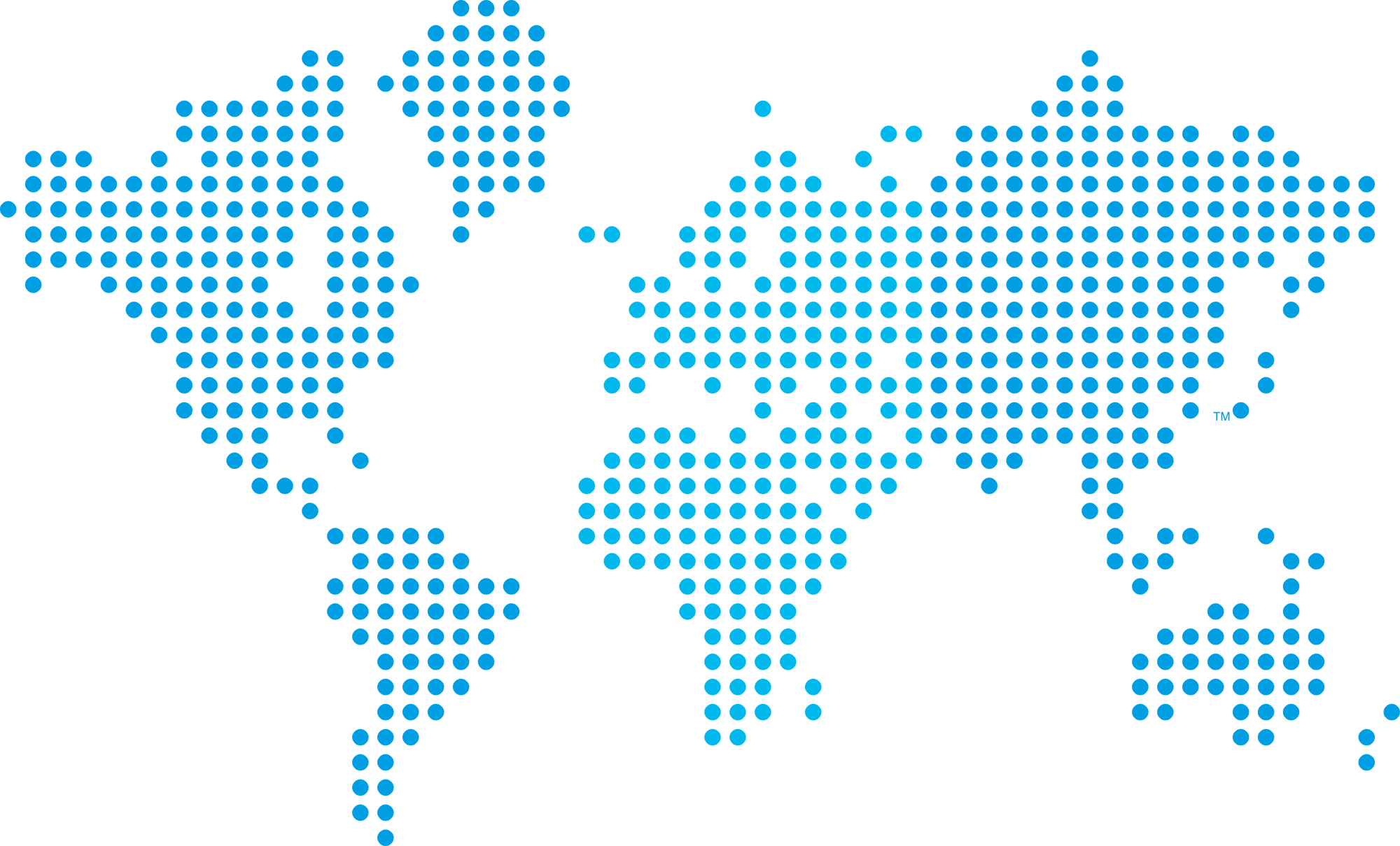 Vision
To be a valued partner to our clients as one of the assets to their business and the gateway for local business to the global markets mainly in Europe and Africa.
Core Values
Eurogate is a values-based company. Our core values serve as the governing foundation of our company:
Believing in sustainable development and enhanced quality.
Never be satisfied with the status quo.
Emphasis on teamwork and open communication; constructive interaction with clients and colleagues.
Expect, create conditions for, and reward top performance.
Be proactive, be a leader; discourage passivity.
Hold to principles; deliver outstanding work that meets personal and firm standards.
Encourage new ideas and diverse ways of thinking.
Mission
Eurogate is a consulting company based in Egypt. It provides training courses and consulting services to lead you expanding your business with Europe and benefiting from the EU- Egypt Association Agreement and other free trade agreements with different regions.
Eurogate is designed for start-ups, businesses or just you, The Entrepreneur! We develop long-term relationships with our customers and cooperation partners based on professionalism and loyalty. Our services are designed to assist you to achieve your goals.
We promote the development of our employees by challenging assignments and a value-based leadership.
We have a trusted team of experts to develop your business. You do not have to shop around to find the right person.