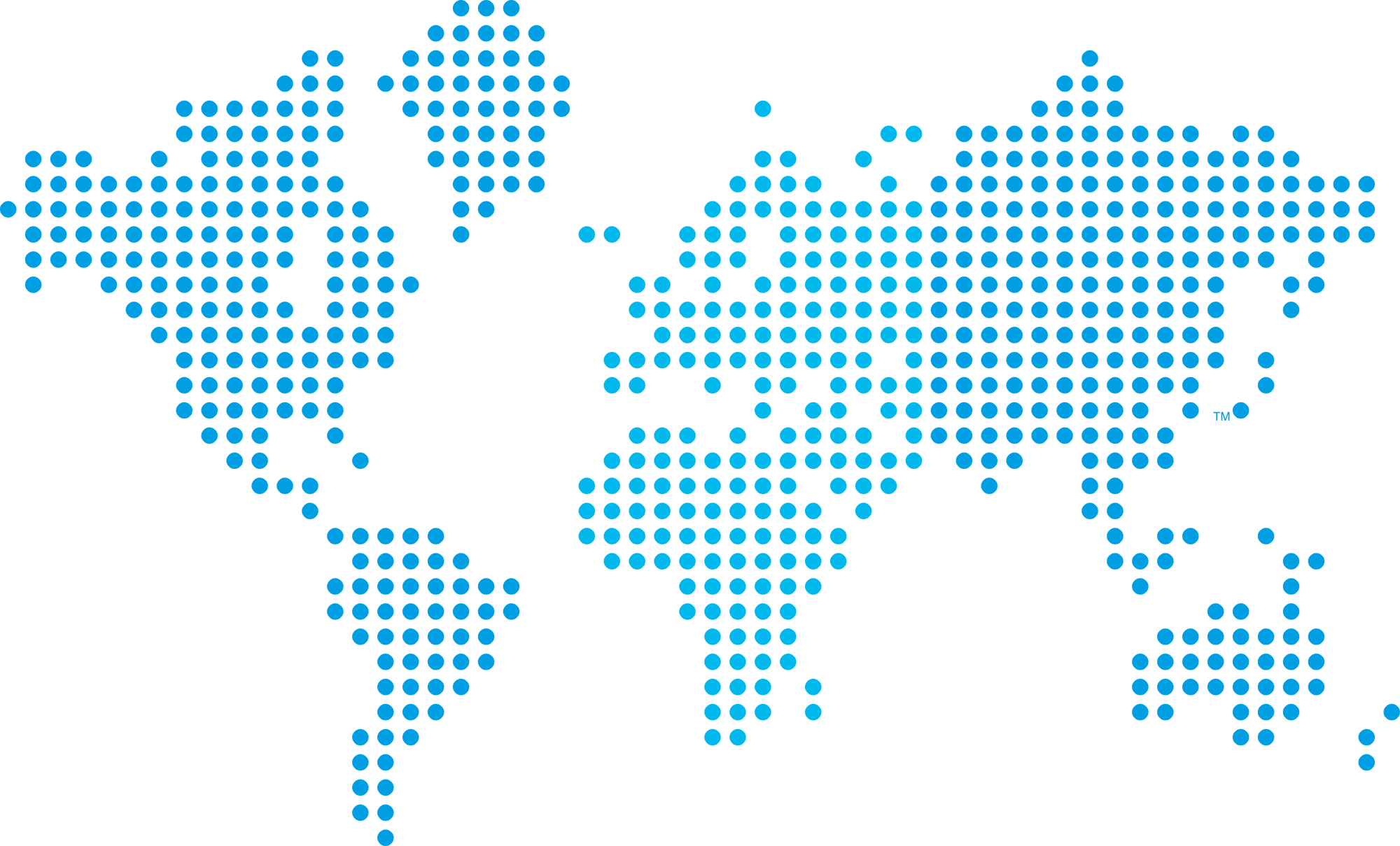 Market entry.
Education and training in Germany.
Investment opportunities.
How does your product fit the international markets and the legal aspects?
European experts to improve your products in accordance with EU standards and increasing your exports through sharing their experience.
Investigating about your client in Europe.
How do you get a business partner in international markets?
Country studies according to your business sector.
Export subsidy program applied in Egypt.
Government relations.